Established in Texas – 1998
PROVEN & PREDICTABLE Genetics
2020 Supreme Quality Cattle at Affordable Prices
Mini Hereford Cows, Mini Jersey & Mid Size Red Angus Cows & Bulls in Texas — Welcome to Falster Farm! Nancy and I are so excited to be meeting you. We can't wait to show you all that we have to offer. Since 1998 we have been producing by selecting for balanced, functional traits in our Line Breed excellent Mini and Classic size beef and dairy cattle. We are one of America's premier mini registered Hereford breeders — with customers on five continents and the University of the Philippines. "Falster Farm mid-size registered Red Angus and mini Hereford cattle are suitable for any size property; – can meet your desire for any reason, including Ag Exemption for Property Taxes and a hobby that pays for itself. We believe in their easy fleshing on grass alone, unassisted calving ease, docile nature and extraordinary eye appeal — yes, you'll admire our Honestly Grass-Fed beef's delicious nutrient dense qualities."
In 2007 we started seeking A2A2 dairy genetics, concluding the 10 year search, we established the Mini Rabbit Eye Jersey and the French Normande on our farm's nutrient dense A2A2 artisan raw dairy program. As our focus intensified on producing nutrient dense food, we added the Mid-sized Red Angus from what is touted to be one of the finest blood lines in the Red Angus world – no kidding! We offer these supreme quality genetics for your consideration.
When you come to see us, you'll see what we mean.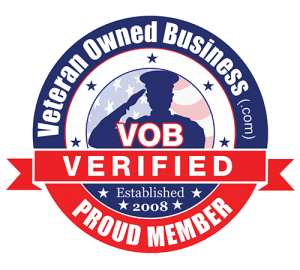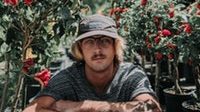 Many customers have indicated the value of our information on the F.A.Q. pages and the Falster Farm BLOG:
Located mid way between Dallas and Shreveport, some 46 miles North of Tyler, Texas.
2112 County Road 4778, Winnsboro, TX 75494
Tax Advantage Farming with Mini Hereford Cattle is our Stock and Trade – please come see us, share our hospitality.