Mini Cat

tle Breeding
Consultation:
Breeding supreme quality cattle is no easy task. Cattle breeding selection and process requires a good bit of experience, doesn't it. "Falster is experienced in cattle breeding methods and knowledgeable about sire, dam and calf selection, it's what they do." We are committed to using the best line bred (PREDICTABLE) genetics, always seeking to improve the next generation – from within not out-crossing.
Breeding Strategy
Whether you need artificial insemination (AI) breeding, live cover breeding on Falster Farm, or leasing a high performance herd sire for 60 – 90 days of cattle breeding on your place, Falster Farm has the right stuff to make your cattle breeding desires succeed beyond your highest expectations. We gladly offer our experience in building your dream herd, and service after the process.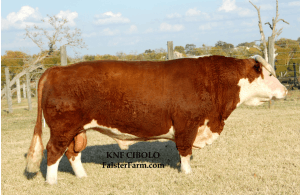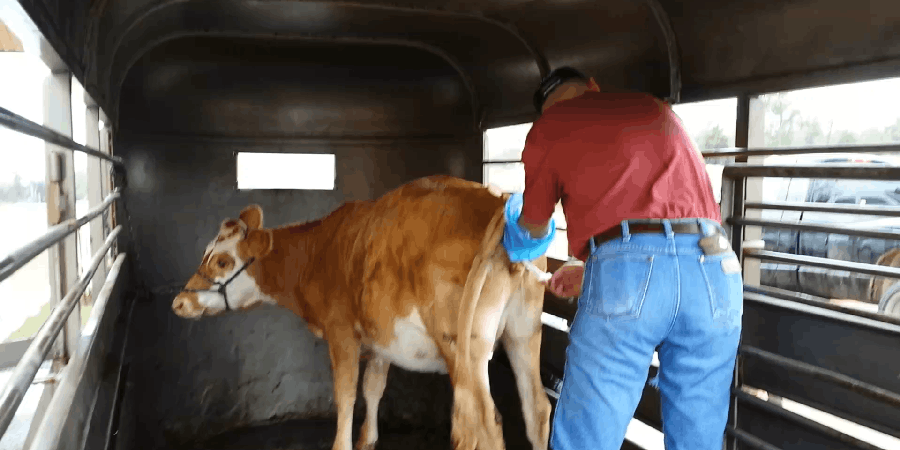 Quality Control
Because success in mini cattle breeding for quality is more of a long process then just buying a bull at the sell barn, you can rely on our focused approach to provide the very best. You won't find anything but the very best in pure bred Falster genetics. Our partners in this process include Champion Genetics of Canton, TX, D's Diagnostic Services and Clayton Harrington Farm Services. All good folks – reliable.
Supreme Quality Calf Crop
We offer a variety of services to help you accomplish your mini cattle breeding herd development desires. Because we want to match you with the best option, we'll need information on your project before we can quote a price. By providing us with even a rough idea of your circumstances and your objectives, we'll find the perfect fit for your needs.
Embryo Transplant (ET) allows the breeder to optimize the genetics of the Supreme Quality cow by implanting into a grade cow, of the ideal phenotype. Give us a call – we can make it happen for you.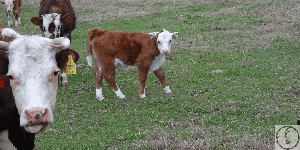 Talk to Us
Please call 903-629-3034. We are here Monday thru Friday from 8am CST to 5pm CST and Saturday from 8am CST to 12pm CST.
Review Us
Want to share your experience, good or bad? We are always striving to improve our presentation and welcome all feedback. Please contact us today .