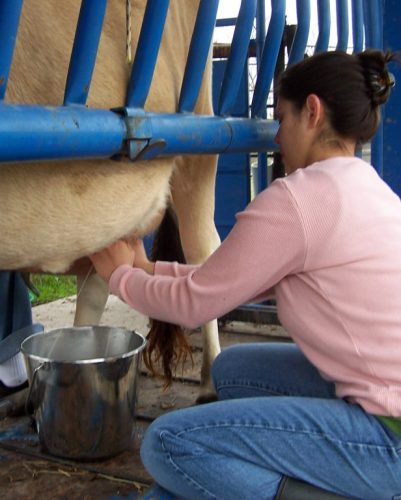 Take a minute and learn some more about us.
We are a CERTIFIED NATURALLY GROW Farm.
Certified Wholistically Grown™ — Falster — family owned and operated farm of Pure Bred Breeding Stock. Our beef, pork, poultry, eggs, and CSA offerings are of the finest quality: (never any GMO or SOY, never a poison or chemicals); always free-ranging outside under the sunny Texas skies, on pastures of clover and natural forages 365 days a year, every year. Pork is hand fed raw milk.
---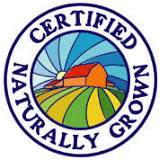 Come See Us
Located mid way between Dallas and Shreveport, some 46 miles North of Tyler, Texas.
Navigate your Google map to: "Falster Farm near Winnsboro, Texas"