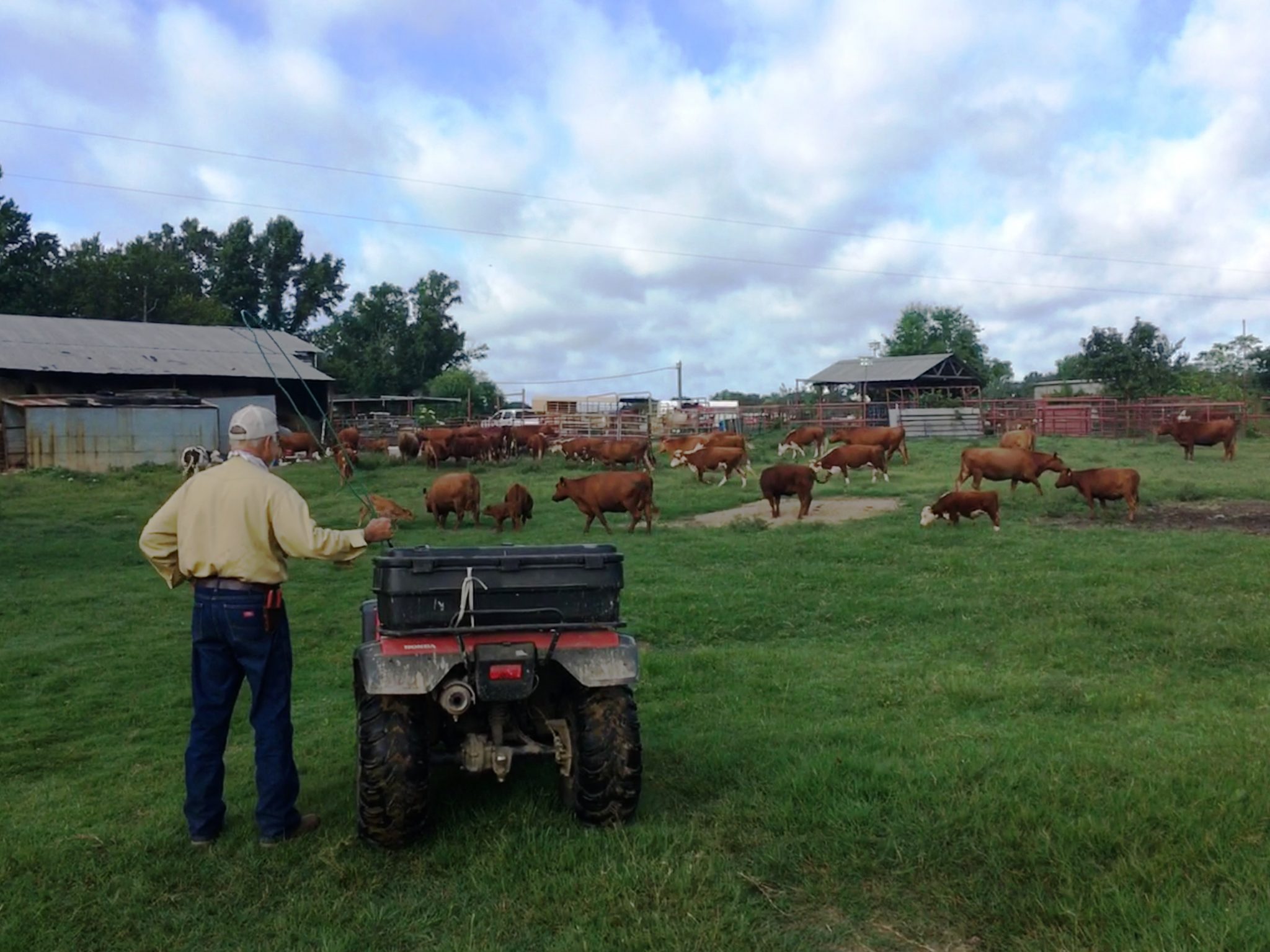 Why Not Start at the top!
offering america's most favored female – share in the industries most sought after beef maker.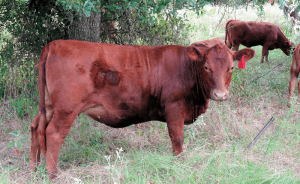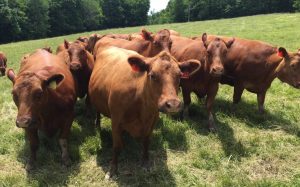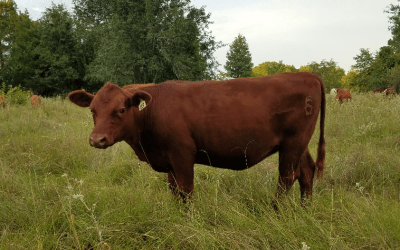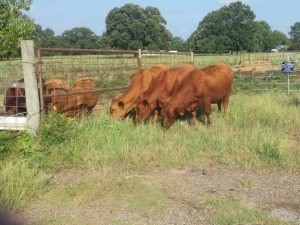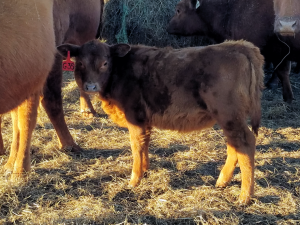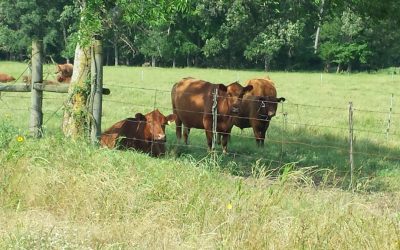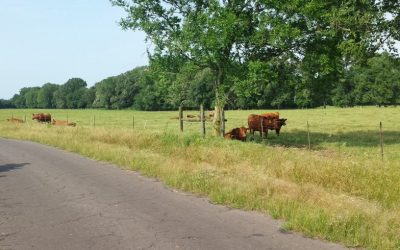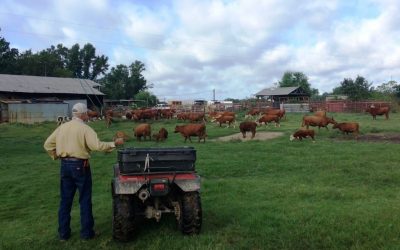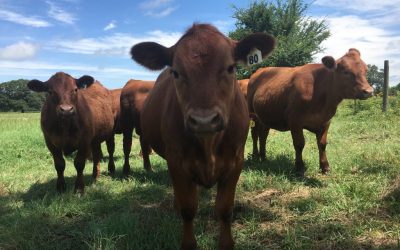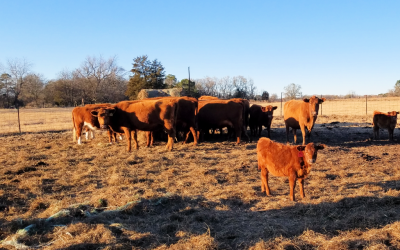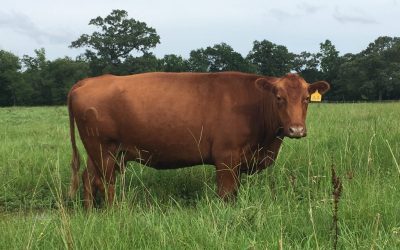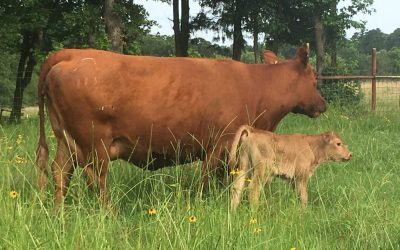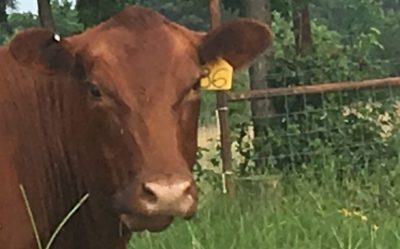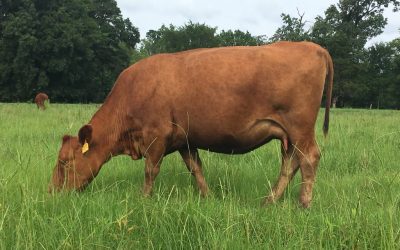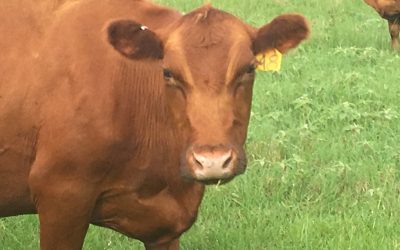 Terms of sale: There are nineteen (19) 4-6 year old cows; with 4 of them being cow/ calf pairs. The mama's are Registered with the Red Angus Association of America, owners Karl or Nancy Falster, who attest this lot is owned free and clear. Asking 29,700 for this beautiful package. A deposit of 1/3 wired to our bank in Winnsboro holds them for 15 days without board, after that, dollar a day for each except the calves of 6 months and under. Transportation can be arranged – first 25 miles no charge. This small herd can be broken up by pairs.
Featured Red Angus Videos:
Below are some of my amateur videos that will let you see a few of our Red Angus youngsters in motion. They all look good we can't keep them all.
Come See Us
Located mid way between Dallas and Shreveport, some 46 miles North of Tyler, Texas.
Navigate your Google map to: "Falster Farm near Winnsboro, Texas"