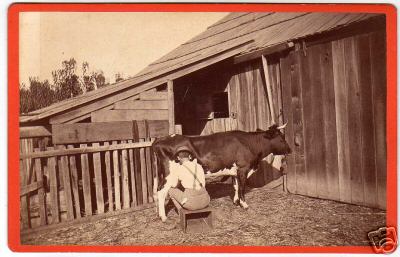 GVEC —Guadalupe Valley Electric Co-Op
Reviews – Falster Farm On Pasture 365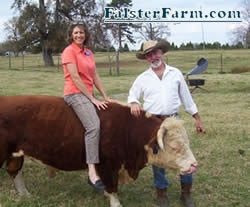 Over the years we have received many Reviews – Falster Farm On Pasture 365.
Click on the image to Jump to the 1st Feature Article that was written about our venture into the world of bovine animal husbandry of Miniature Cattle.
I didn't know it at the time but "Ag Exemption" would drive or sales handsomely.
We don't raise perfect cattle, but we may have the perfect nutrient dense beef cow(s) for you. Be they heirloom Mini Red Angus or Classic, they are expertly Line Bred to have predictable genetics that together, we can analyse and make sure they are for you. ♥